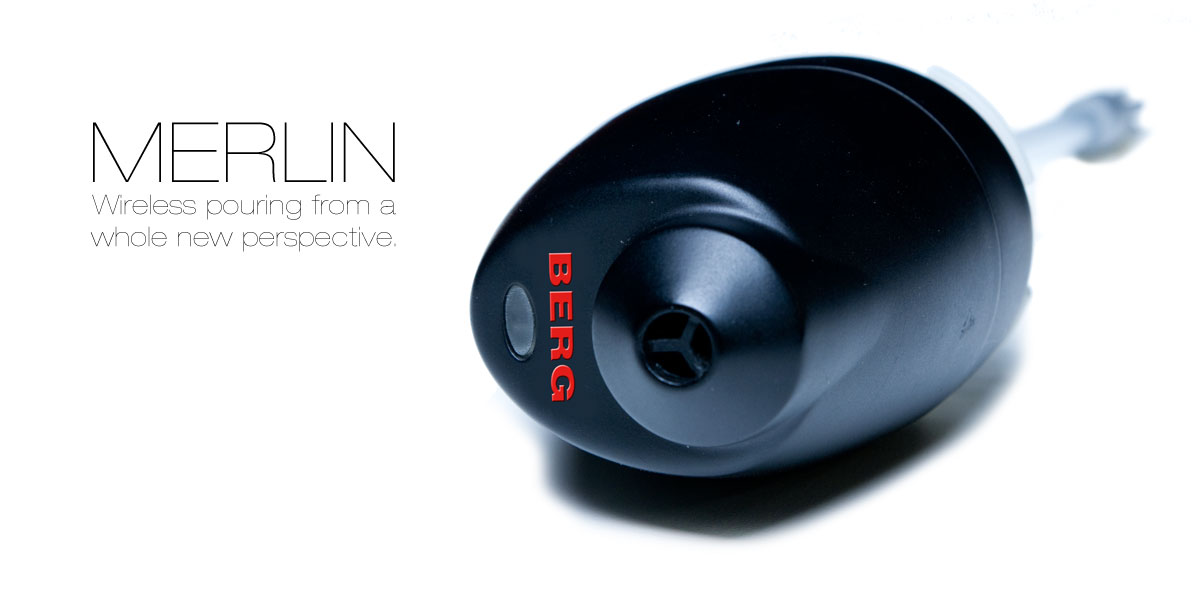 Cut the CORD with Wireless portion Control!
*Touch Screen wrist watch for selectable portion size and bartender ID
*Thousands of pourers per Charge
*Integrates with all BERG dispensing Networks
*Tilt and temperature sensors insure accurate portions
*OPTIONAL BERG infinity software provides
   -Reporting - printable / emailable
  -Price Level and portion changes
  -Custom scheduled events including portion/price adjust.

All Berg beverage and liquor dispensers and liquor control systems are designed and equipped to interface easily with point of sale (POS) systems and terminals. Including your POS system as part of your liquor control system is an important part of the "Complete Liquor Control Equation".
Download Brouchure
Ask about our Rental and Service Plans (847) 836-0194